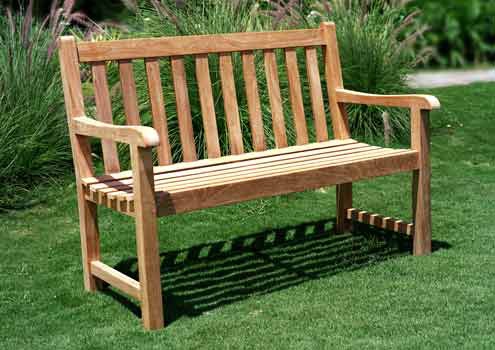 What about marrying on 25? That is 2 more years from now... Or not.
Skirt: checkered, length—above the knee [a sister's act]
Accessories: 1 piece of gold 18k heart earring, lost the other one that day.
Height: about 4 litters of coke put on top of each other
Likes: stuff toys, Barbie, Polly Pockets
Hates: when parents leave or the distance of the school gate to classroom [its like two to three blocks away]
I was an early bird ever since I was a kid. The distance of my house to the school is about 5-8 minutes away when riding a car, tricycle or jeep. I never experienced walking miles just to attend school, yes I'm lucky.
Every single school day, I woke up 5:30 in the morning, with no help from any alarm clock. But thanks to "Alas Singko Y Media Na's jingle" for waking me up.
Talk about early. In my early life, I always think about the future—most of the time when I'm traveling or walking. I used to think ten years in advance…. Away from the present… only to find out that later on I would have more flashbacks of ten years ago.
Walking on my way to class, I've been thinking about how it would feel like working… how easy it would be after school. And, now I realized things are lot easier before.
Now, everything is a routine. Work-home-work and sometimes with a twist gimmick but all's predictable.
Who would've thought that after studying for more than 15 years, I would want to study again? I've been missing home works, periodical tests, lectures, terror teachers, mean girls and everything about school.
I'm 22 years old, turning 23 on the 23rd of June this year. Whew. So in two year, I'm going to get married. And more likely it won't happen. But retiring on 35, dying on 50 could be possible, that's if I'm not married and don't have kids… so should I think about adoption now? Forget it… I think too future much.