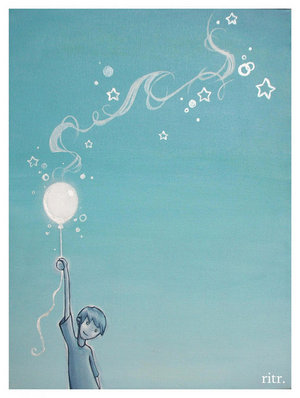 Some people just won't let go. They don't let go because they cannot accept the reality that contradicts their desires.
Take the woman who is obsessively in love with a man. She is determined to have him no matter what the costs. She does not stop until she gets him. Problem is, sometimes she does not get him and that encounter with reality tears her apart.
It is amazing how insistent people in love with persons who don't love them anymore can be. It is truly difficult for onlookers to believe what they are seeing.